A new, powerful version of 3D imaging software is shipping with our award-winning Cone Beam 3D systems: Anatomage Invivo 5.2.
This software seamlessly integrates with the Gendex VixWin Platinum 3.x imaging application, bringing 3D imaging just a single click away and making all 2D images from digital sensors, panoramic, digital cameras and 3D scans conveniently available in one single patient imaging management system.
Here is a list of new key features and improvements available with the all-new version of the Invivo software.
1. Sharper Image Quality
Significantly sharper and clearer images for better diagnosis.

Better bone boundary for improved implant planning.
2. Improved Implant Planning Features
Ability to check for surgical interference before sending the case reduces treatment time.

Real-time implant angle control.

Flexible restoration positioning.
Figure 1. The enhanced implant planning simulation tool of Invivo 5.2
3. Sharing Made Easy
Wrap image data with the Invivo Viewer and burn to a CD to easily share scans.

Export 3D/2D images with a work-up as a single-file in DICOM format.
4. New Radiology Tools
Quick slice review.

New flexible custom section tools.

New lightbox layouts.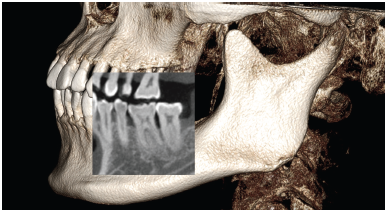 Figure 2. Invivo 5.2 offers the ability to quickly review x-ray slices
For more information about Anatomage software, please visit
anatomage.com
.